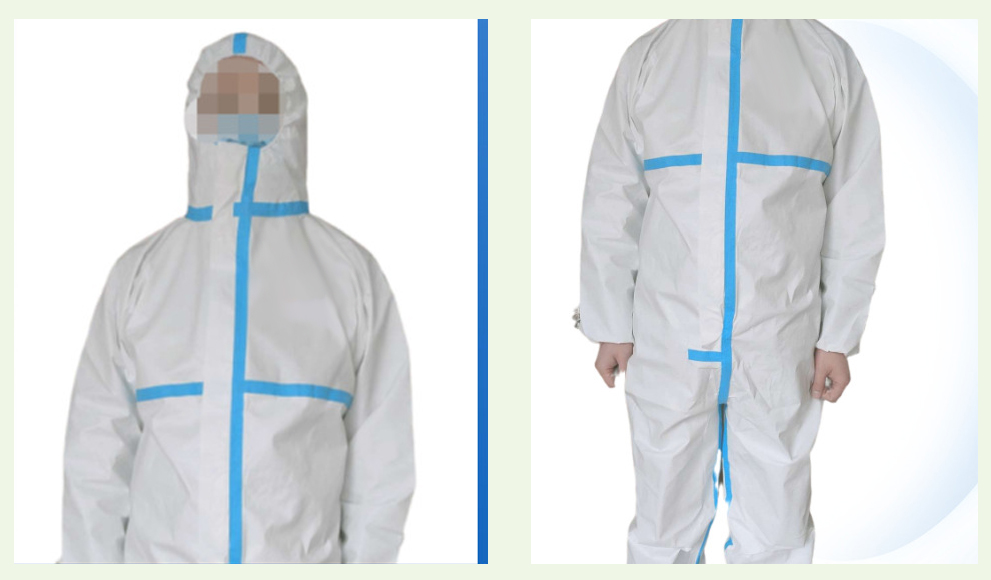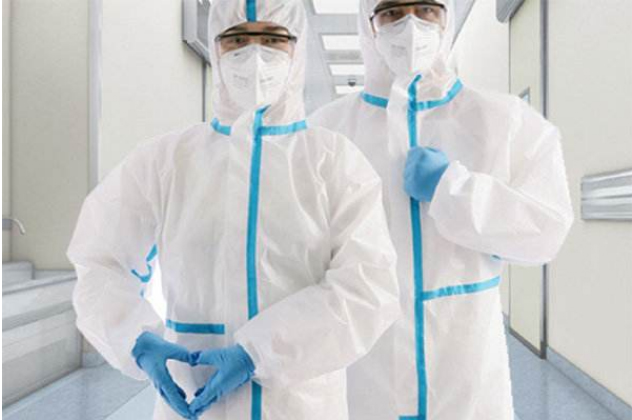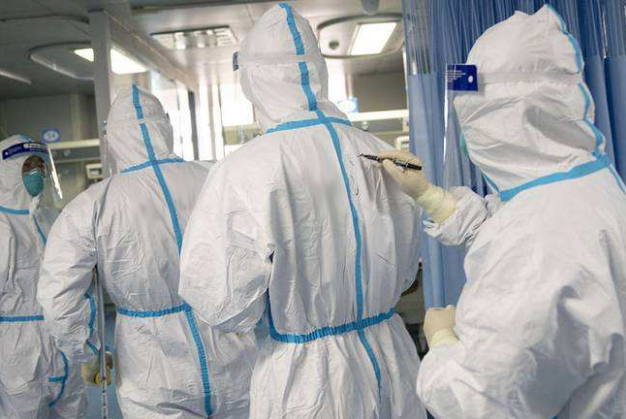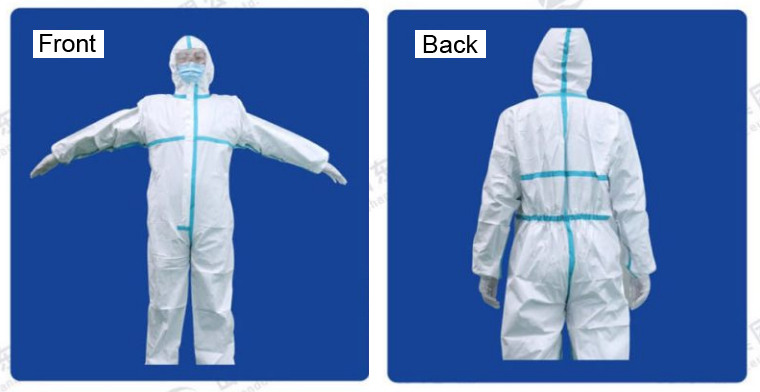 Disposable protective clothing with rubber strip(non-sterile)
Model: RJY-20004
Weight: 260g
Size: XL
Fabric: PE+PP composite fabric, up to GB19082-2009 standards
Style: hooded protective suit
Color: white
Function: effective protection against dust, harmful particulate matter and low harm liquid limited splash, medical institutions, outpatient, ward and other common isolation use.
Purpose: it can be used in the field of outdoor duty of the company and the staff outside the hospital,and so on.
Daily production of 60000 pcs, according to your requirements can be customized export.


Packing:
Carton 56*38*53cm, 40pcs/carton